It's a Friday afternoon, and President Trump has signed an executive order that, according to some analysts, will allow him to recall retired military...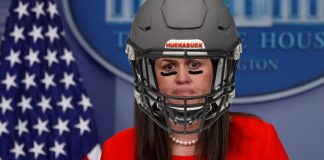 White House Press Secretary and former middle linebacker for the Arkansas Razorbacks, Sarah Huckabee Sanders, scolded a reporter for having the brass, bald-faced temerity...
Rampant Wingnut Stupidity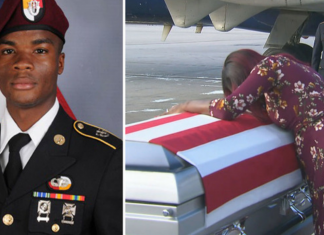 Disproving the adage, "better late than never," Donald Trump horrified the civilized world today by telling the pregnant widow of a soldier killed in...
OTHER STUFF YOU SHOULD KNOW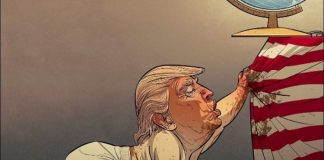 Several end-times scenarios are discussed on this worrisome edition of the "TrumpThumpers" podcast.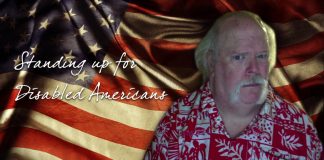 REPRINTED FROM BREITBITNEWS.COM I am too disabled to stand for a very long time. But I will stand for my rights and for those of...
Poor Steve Bannon. Everybody likes Trump's son-in-law Jared Kushner and nobody likes Steve Bannon. Sad. The Daily Beast reports that nasty words have been exchanged between...