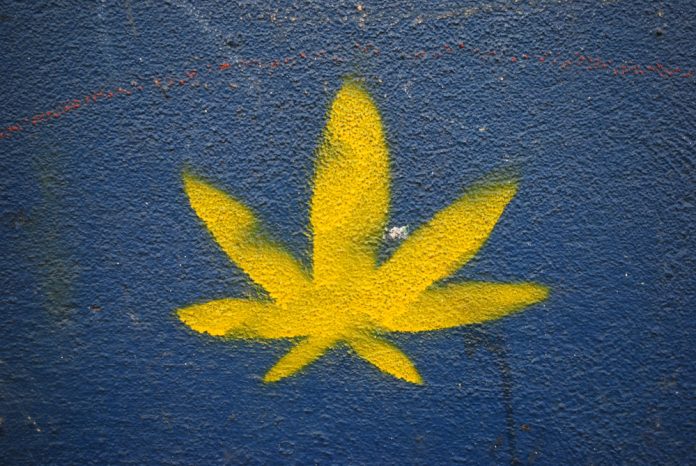 With marijuana legalization in several states, as well the burgeoning medical marijuana industry, there's a lot of opportunity to go around, including jobs. So where do people go to find and apply for those jobs? The top spot in the month of August was WeedHire.com, according to SimilarWeb, which measures online behavior worldwide.
"Reaching the number one spot in just three months is an exciting sign that WeedHire.com really has become the go-to place for job opportunities in this space," said WeedHire.com CEO David Bernstein. "The traffic to our site shows that this industry is growing rapidly and a real need exists to match employers with skilled professionals who are passionate about obtaining work in the legal marijuana industry."
WeedHire.com was launched in May 2014 as the premier marijuana jobs site for the legal cannabis industry.
The website itself features jobs that geographically vary — from British Columbia, Canada, to Colorado and California in the US. And it's not just hands-on work that is available, although there seem to be openings in greenhouses and other grow operations. Weedhire also has plenty office jobs available — at the time of this article, there were openings for executive assistants, sales and marketing reps, and even medical marijuana delivery schedulers and drivers.
In addition to the website, WeedHire.com recently launched the first-ever Android job search app for the industry. The app lets employers post openings mobile devices and job seekers can search in a specific geographic area, upload resumes, submit them and share job posts with friends. The site is also preparing to launch a similar app for the iPhone.
Although WeedHire is the central online portal and social media source for job seekers and providers, it is not involved with the growth, sale, or distribution of marijuana.