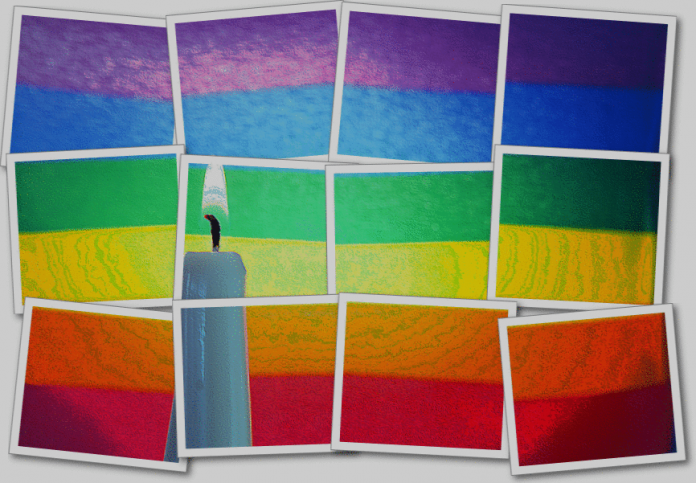 Police in Philadelphia are investigating a brutal hate crime committed against a same-sex couple that left the victims with shattered cheek bones and other injuries. Friends say both victims have had to have their jaws wired closed while they recover from the attack. Police said a group beat the couple, ages 27 and 28, in the face, head and chest, according to WTXF-TV. They are investigating the assault as a hate crime.
Friends and witnesses said there is no question the men were targeted because they are gay.
Capt. Frank Banford told The Philadelphia Inquirer that the couple, whose name have not been released, was approached Thursday night by two men and at least six females. Banford said the men were asked if they were a couple, and beaten when they said they were.
"They shattered his cheek bones on both sides and his jaw," said Caryn Kunkle, a friend of the victims.
Kunkle told WTXF-TV that the couple passed the group as they were walking across the street. "The group turned around and said what is that your f-ing boyfriend?" she said. "Victim A turned around and said yes. That is my boyfriend. Is that an issue? And just like that the whole group rushed them and started pounding their faces in. Boys and girls."
WTXF also has video footage. (trigger warning: very violent):