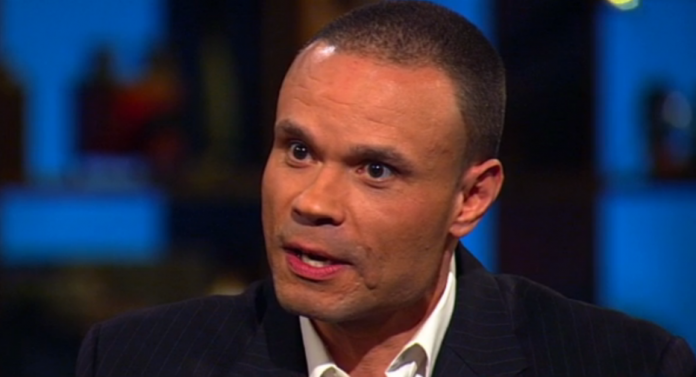 In an audio that must be heard to be believed. Dan Bongino, the founder of the Groundswell Group, and a political candidate in Florida, had a total meltdown while talking to a reporter, Marc Caputo, from Politico, about a story over some donor information that Bongino had complained about with Naples News. The reporter had to endure a profanity laced tirade with Bongino, who appeared to have lost his mind while trying to reply to a question about why Bongino called the Naples News a propaganda outlet. But, being a great reporter, Caputo literally owned Bongino from the start. And Bongino, a former Secret Service agent, ended up on the other side of the questioning table and FAILED miserably at handing the questions from Caputo. It was EPIC in how Caputo owned Bongino, who couldn't seem to keep his demeanor or his temper in check while being asked ONE SIMPLE QUESTION.
Bongino never once answered the question, but as the question kept coming up, Bongino eventually lost it, and started calling the reporter every name in the book, while threatening to make Caputo's life a living hell from then on. This is a must listen to audio. I found it extremely illuminating that Bongino, who claims he is a Christian stud puppy, would go on a profanity laced tirade over a simple question being directed to him by a verified reporter just doing his job. Voters in Florida need to hear this Christian stud's profanity laced tirade.
You will not be sorry you listened to this.. Caputo OWNED Bongino from start to finish.