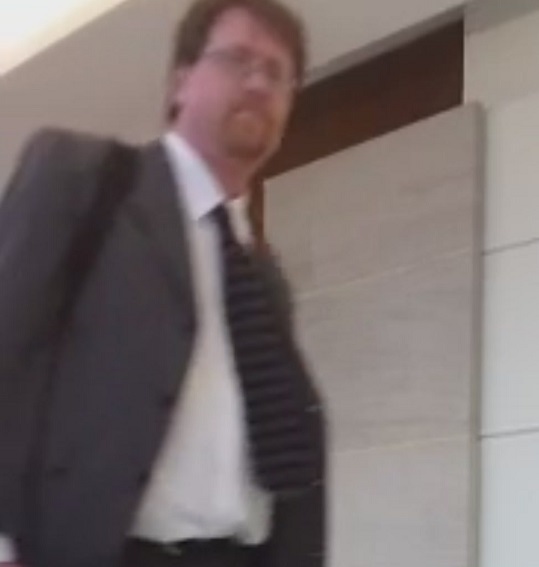 Aaron Walker is a vexatious litigant, right wing blogging asshat, and a moron. Here is a partial list of dumb things he has said or done:
While running the Everybody Draw Mohammed blog, Walker told artists to draw cartoons that would incite jihad and dared the jihadis to come find him in Manassas, Virginia
In 2011, Walker tried to insert himself into Brett Kimberlin's lawsuit against Seth Allen, then got into a physical altercation with Kimberlin — all while using his pseudonym, Aaron Worthing, in court
When Walker was outed as a result of this stupidity, he warned his employer that the jihadis were coming — and got hmself and his wife fired
After Mr. and Mrs. Walker were fired, Aaron blamed Brett Kimberlin and put together a coalition to support a baseless lawsuit in federal court
During the federal suit, Walker allowed document discovery that destroyed his own case and provided evidence that his friend Pat Frey (@Patterico) had been bothering busy FBI agents with right wing blogstupid
When his federal case was dismissed with prejudice, Walker started trying to file false criminal charges (.PDF) against Bill Schmalfeldt. This put him on the opposite side of the same issue he had just fought over with Brett Kimberlin
Last week, Walker accidentally proved Schmalfeldt's case and got spanked by a Maryland judge
EXTRA! Today Walker tried to accuse Schmalfeldt of being the SWATter based on already-debunked "evidence" and a spurious interpretation of "illegal computer intrusion"
Three words: DOWNFALL. PARODY. VIDEO.
[youtube]http://youtu.be/u2ZtuBfWA5w[/youtube]