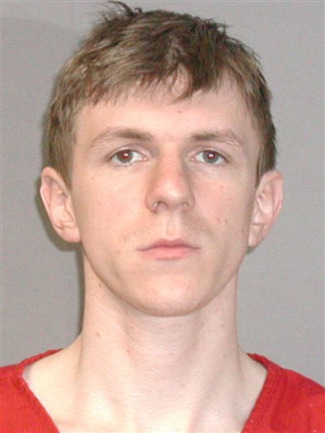 Right wing "sting" operator James O'Keefe appears to have ducked a New York Department of Labor review of his payroll practices, but Dave Weigel reports that O'Keefe is being sued by yet another ex-employee.
 On Jan. 27, Daniel Francisco, who was until earlier that month the executive director of Project Veritas, launched a lawsuit (case No. 51182/2014) against his former employer. In the summons, filed in the Supreme Court of New York, Francisco claimed to have been "wrongly terminated" by Project Veritas, that "Project Veritas has breached its contract" by "failing to compensate him for the final week of his employment," that it has "tortuously interfered with Paintiff's contract," and that since then James O'Keefe had "defamed" Francisco.
"Essentially, a dispute has arisen and we're pursuing our legal options due to the unethical behavior and actions of Project Veritas and Mr. O'Keefe," said Francisco's attorney, Kenneth J. Falcon. "There's not many specifics I want to go into this point. I don't know whether they have been served, but I'm sure we'll be hearing from them soon."
New York's canceled inquiry may in fact have been stirred by a complaint from his employee, and Mr. Francisco should count himself lucky that O'Keefe did not try to drug and rape him in response. O'Keefe has demonstrated a pattern of behavior in which he trashes the reputation of anyone who leaves his employ, as so many do. Why would anyone choose to work for a person with such a rich history as a terrible boss? We suspect it is purely ideological: people work for Project Veritas because they are right wing. Motivated reasoning makes them blind to the fact that their famous right wing boss rarely holds on to employees very long, as many of them wind up going through a wringer and being tossed aside.
Note to Mr. Francisco: as soon as your disillusionment is complete and you are ready to turn on O'Keefe the way Nadia Naffe did, we will be happy to look at any emails or confidential documents you may have to offer us.