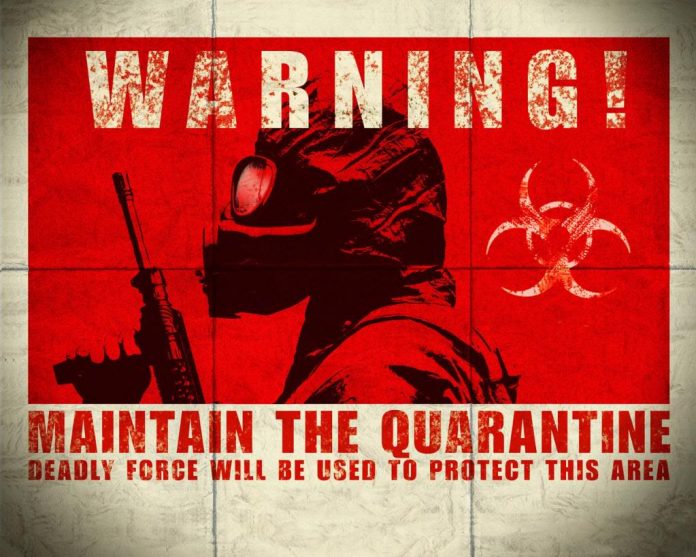 In a story published June 25th by Breitbart News and carried by Drudge Report, Breitbart News continues its assault on immigrants by attempting to spread more fear over undocumented immigrants bringing diseases into the United States with them. The interesting part that Breitbart News leaves off is that the undocumented child that has Swine Flu (H1N1) is responding to well to treatment according to the San Antonio Express news.

The federal agency said the child is responding to treatment and is being monitored. No other cases of the virus, also known as H1N1, have been reported at the facility.
The facts are that no one in San Antonio Texas is panicking over it, and the fear mongering over the child having the swine flu is just that, fear mongering.
Bird flu emerged as a worldwide pandemic five years ago but is now considered a seasonal flu virus, according to the Centers for Disease Control and Prevention.
According to local San Antonio news reports, the one case of the flu at the Lackland Air Force Base facility is being treated as nothing more than a minor case:
A spokesman for Joint Base San Antonio-Lackland's 37th Training Wing said airmen there are OK and have been separated from the other immigrant children being housed at the base.
Leave it to Breitbart news and Matt Drudge to spread panic and fear about immigrants who are mostly Latin American citizens, and that they bring diseases with them and could destroy the United States with it. Of course the panic merchants in the right wing media leave off other more prevalent diseases in other parts of the world that are more life threatening such as Ebola in Africa, MERS in Saudi Arabia, and Anthrax at the CDC labs in Atlanta. I guess they don't really see Africans or Arabs or even lab workers in the United States as a threat, so for now the panic merchants in the media prefer to concentrate on Latino's as the main targets to fear.