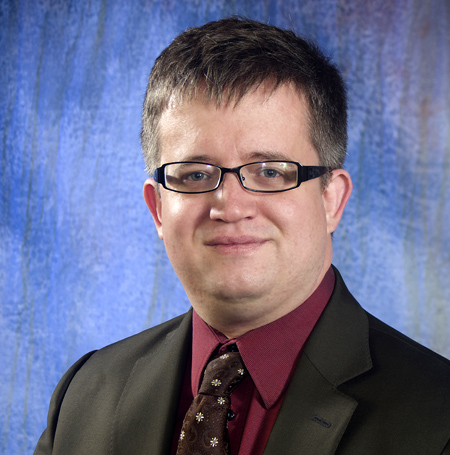 The Institute For Individualism (IFI) was created in 2011. From the outset, its primary mission was to collect donations for Aaron Walker's lawsuits against "Team Kimberlin." Using Ali Akbar's fake 501(c)(3) nonprofit National Bloggers Club, the IFI raised $55,411 in 2012 by collecting donations and auctioning "artwork," then spent $30,811 of that money on unnamed "independent contractors." It is not clear what IFI did with the remaining $25,000. We do not know who these contractors were or for what services they were paid.
According to the group's 2011 IRS 990, it was started up with a $2,623 loan from Benjamin Barr, a Washington, D.C. attorney specializing in billionaire First Amendment issues. Barr lists an advisory position at the Wyoming Liberty Group (WLG) on his LinkedIn page. WLG is closely linked to the Franklin Center for Government and Public Integrity. The Franklin Center has been named as a defendant in Mr. Kimberlin's federal R.I.C.O. case. 
We are not surprised to learn that a friend of Backer with such a curriculum vitae would finance the IFI as it started up to support "lawfare" efforts against Mr. Kimberlin. At WLG's website, Barr's bio claims that his amicus brief helped shape the Supreme Court's decision in Citizens United v FEC. Barr has also appeared on panels with fellow billionaire-speech specialist Dan Backer to discuss efforts to downsize and deconstruct the Federal Elections Commission. Barr, who was a Special Counsel to the Federal Election Commission under the Bush administration, is a senior fellow at the Goldwater Institute, which seems remarkably "old school" to us.
In 2012, after National Bloggers Club president Ali Akbar was exposed as a convicted felon, Backer stepped in with his "clean hands" and created the "Blogger's Defense Team" in order to continue Walker's federal lawsuit against Mr. Kimberlin. Backer, who called Walker's federal lawsuit "the case of a lifetime" before it was summarily dismissed, is best-known for creating "super PACs" by way of his Carey v FEC lawsuit.
Defendants in Kimberlin's R.I.C.O. suit have raised thousands of additional dollars in 2013. Yet for all of this fundraising, every one of the attorneys throughout this history of litigation worked pro bono. If no lawyers are being paid, then where does that "legal defense" money go? Where did it go in 2012, and what happened to their cash flow in 2013? Where is that money going now? Is anyone actually accountable for it? We have no answers to these questions, but we do have plenty of questions. For instance, why did either of these lawyers ever take one minute from their campaign finance and political spending issues to bother a relatively obscure peace and justice activist in Maryland named Brett Kimberlin?
IFI's 990s are embedded below the video of Mr. Barr speaking about Citizens United.
[youtube]http://youtu.be/RCpsmeuWM60[/youtube]
2012 Institute For Individualism IRS 990 by Breitbart Unmasked
2011 Institute For Individualism IRS 990 by Breitbart Unmasked