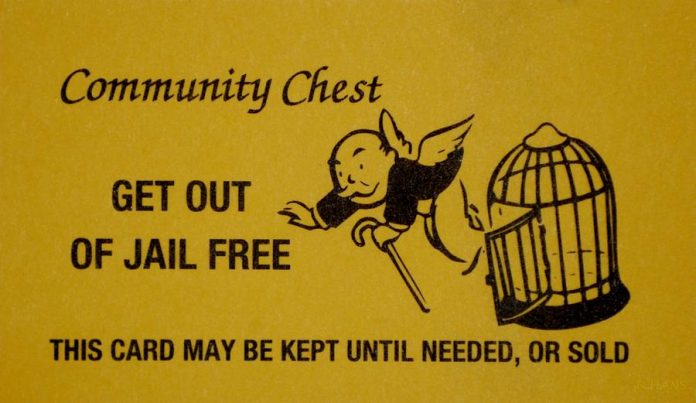 In the "we need hackers to support our right wing news site, and Donald Trump, department" Breitbart news is taking credit for having the hacker, who goes by the name of Guccifer 2.0, restored to Twitter after the account was suspended late last week after Guccifer 2.0 released more data from the DNC hacks. According to Breitbart News, its a question of free speech. And even though the hacker is supposedly from Romania or a Russian intelligence plant from mother Russia, he deserves all the rights afforded to him by the US Constitution.
However following Breitbart's coverage of the suspension, Twitter has once again backtracked on its decision and lifted the ban.
Ok, but if they were so powerful, why were they unable to reverse the Twitter ban of their star reporter Milo Yiannopoulos? I guess when it comes to star reporters they are unable to swing enough of an axe to get them out of the Twitter Gulag. But when it comes to hackers, you know, those guys who commit criminal acts by hacking into computers, namely, yours, mine and everyone else's, well Breitbart can swing you a deal. Its free speech after all right?
Twitter has refused to disclose the reason for banning Guccifer or why he was reinstated.

The company is known for its disdain of conservative voices under CEO Jack Dorsey, as well as its disdain for conservative media. Alleged political bias at the company recently flared into a major issue again after the recent permanent suspension of Breitbart Tech editor Milo Yiannopoulos.

On returning to the site, Guccifer wrote, "Here I am! They'll have to try much harder to block me!"
Yes, when you have the likes of Breitbart News in your corner anything is possible. I guess if someone killed someone else and Breitbart felt it was a free speech issue, well then Breitbart would swing their powerful website axe and whoopee, the killer would be set free to rape and pillage again. It sure must be a sweet deal to have Breitbart News in your corner if your out committing crimes that Breitbart supports.. Yeah, some sweet deal indeed.