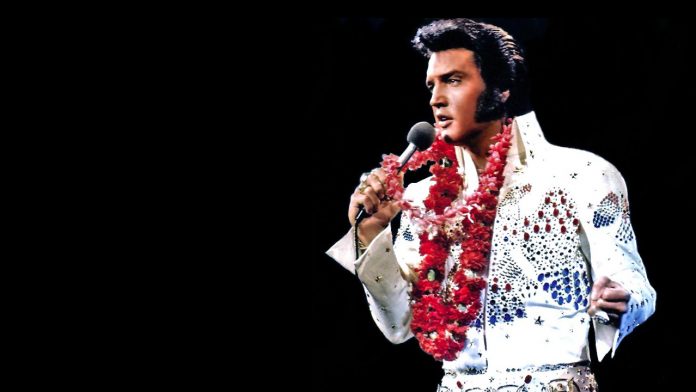 According to Fox 13 in Memphis, Black Lives Matter activists have plans to shut down Elvis week.

The Coalition of Concerned Citizens, including Black Lives Matter protesters and others groups announced their plan to "Shut Down Graceland."

Protest leaders say the mass demonstration is planned for 6:00 PM Monday. They said they specifically chose Graceland because it is Elvis week and they know it will raise awareness.

Leaders say they also chose Graceland because "it demonstrates one of Memphis's most common forms of financial inequality and because the site has ties to…the death of unarmed teen Darrius Stewart."

We feel like we still haven't been answered," said Frank Gottie, a community leader. "They're givin us the runaround."

At the time, activists said they wanted their demands met by the city, which they admitted would take time.

Mayor Jim Strickland just responded this week to questions from the first community meeting. Gottie is skeptical of the timing.

"They had 30 days to respond, but they responded right before Elvis Week," said Gottie. "Elvis Week must be really important, because I got a lot of phone calls. Homeland security and everybody. [They said] don't go to Elvis more than 20 deep, you can't go there. But how they going to say that when it's welcome to the public?"

Gottie said he doesn't know how the demonstration will play out, but knows he'll be there and hopes he sees someone else as well.

"If I see the mayor out there protesting with me, then I might sit down somewhere," said Gottie.
Well, I guess it had to happen, Elvis week had to be shutdown for some reason or another. That's sad for those who wanted to tour Graceland during Elvis week celebrations this year. I guess the next step would be to shut down Beyonce celebrations, and while they're at it, maybe they can shut down Kardashians week, and then maybe Kanye West week, then Prince week, and on and on it will go, where she stops nobody knows.
I understand the frustration though. I mean come on man, Elvis wasn't a racist, and he's long been a great figure in the African American community. So why suddenly pick on Elvis? At any rate, I know its a frustrating process, and while I may disagree with some of the issues about it, I do understand that the BLM has a right to get their messages out in ways they feel will have an impact.