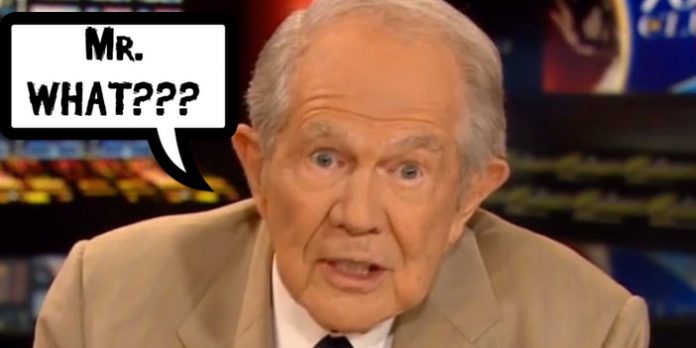 It's not odd to read that Donald Trump dipped his wick into some non-Melania "cho-cha". The odd thing is, apparently, this time it was consensual. Just ask Mr. Pecker.
(Oh please, keep reading.)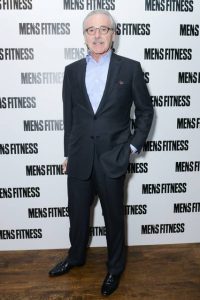 The Wall Street Journal (of all papers) reports tonight that the National Enquirer paid $150,000 to Karen McDougal, the 1998 Playboy Playmate of the Year, for her story about doing the bad thing with Donald Trump. This was last August. Yes. Trump was still married.
Was this a case of "Catch and Kill", where a news organization will purchase the rights to a story that casts shade on a person favored by the publisher? Heaven forfend, says the boss of the National Enquirer, American Media Chairman and Chief Executive Officer David J. Pecker. Yes. Pecker. Mister Pecker. That's his name. We kid you not.
In a written statement, Mr. Pecker (ha!) said that it is no secret that he and Mr. Trump are friends and that he greatly admires him. However, he said, the Enquirer under his management "set the agenda" on Mr. Trump's affair with Marla Maples when he was married to his first wife. "That in itself speaks volumes about our commitment to investigative reporting," he said.

A contract reviewed by the Journal gave American Media exclusive rights to Ms. McDougal's story forever, but didn't obligate the company to publish it and allowed the company to transfer those rights. It barred her from telling her story elsewhere. The company said it also would give her monthly columns to write and would put her on magazine covers.
A spokesperson for the Trump campaign denies the allegations.
Hope Hicks, a Trump campaign spokeswoman, said of the agreement with Ms. McDougal: "We have no knowledge of any of this." She said that Ms. McDougal's claim of an affair with Mr. Trump was "totally untrue."

Ms. McDougal expected her story about Mr. Trump to be published, people familiar with the matter said. American Media didn't intend to run it, said another person familiar with the matter. Ms. McDougal didn't return calls for comment.
Mr. Pecker (giggle!) is an ardent supporter of Donald Trump.
Mr. Trump's relationship with Mr. Pecker (snort!), the chairman of American Media, is well-documented. In the 1990s, when Mr. Pecker was president and chief executive of Hachette Filipacchi Magazines, the publisher put out "Trump Style," a custom quarterly magazine distributed to guests at Trump properties.

As the presidential race ramped up last year, the Enquirer published a series of columns by Mr. Trump. One began, "I am the only one who can make America great again!" Another was headlined, "Donald Trump: The Man Behind the Legend!"
You will have to wait until Monday for the next episode of FAT MAN RADIO LIVE for what is sure to be a barrage of Mr. Pecker jokes.