A satirical look at Lee Stranahan..
Sources tell Breitbart Unmasked that former Breitbart Lead Investigative Journalist and soon-to-be Russian Stooge for the Propaganda outlet "Sputnik" Lee Stranahan may have been poisoned on his way out the door the day he abruptly resigned from the alt-right platform.
"He shook hands with several executives," a Breitbart staffer said under condition of anonymity. "I noticed when he left, he was leaking blood from the base of his right ring finger.
Rings with secret blades in the band have long been warned of by religious extremists like Pat Robertson as weapons used by homosexuals to transmit HIV.
If these reports are true, the alleged assassins must have opted on a faster-acting agent.
Looking at photos of Stranahan taken over the past week do nothing to dispel idea that Lee may be on his last legs.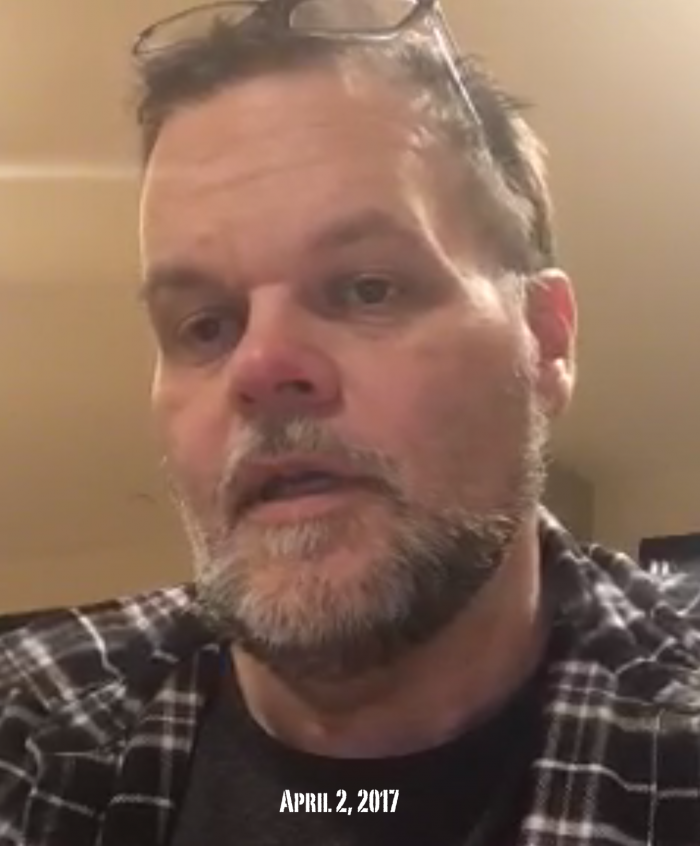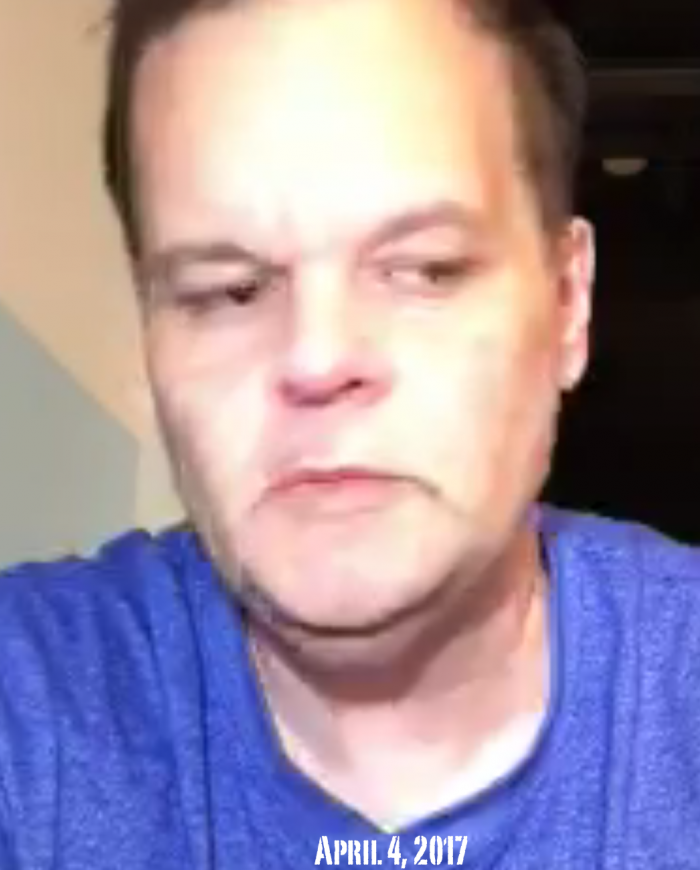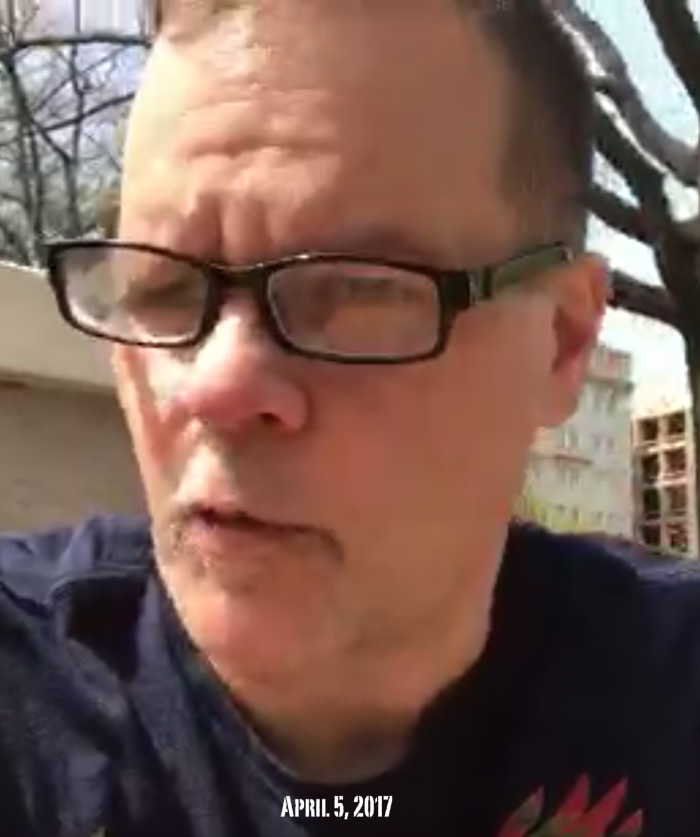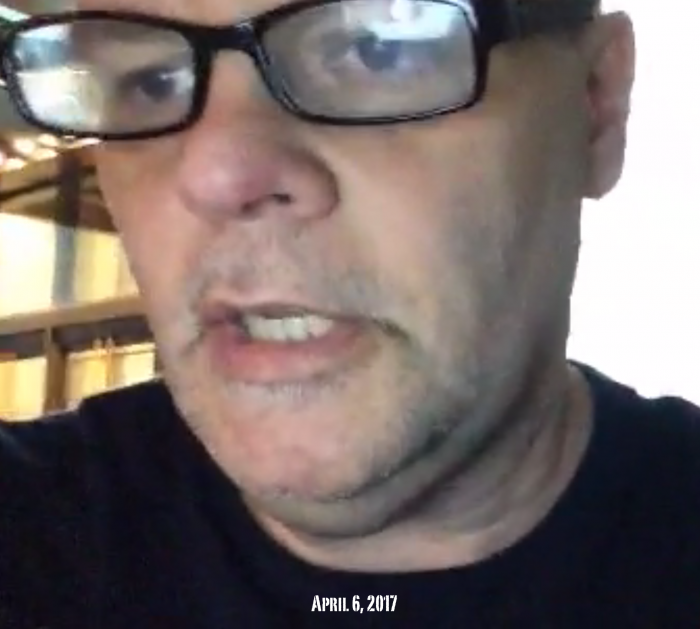 Stranahan envisioned himself the natural choice to wear the mantle of the late Andrew Breitbart. If these reports are true, he may soon be able to discuss that with the late Mr. Breitbart in person.