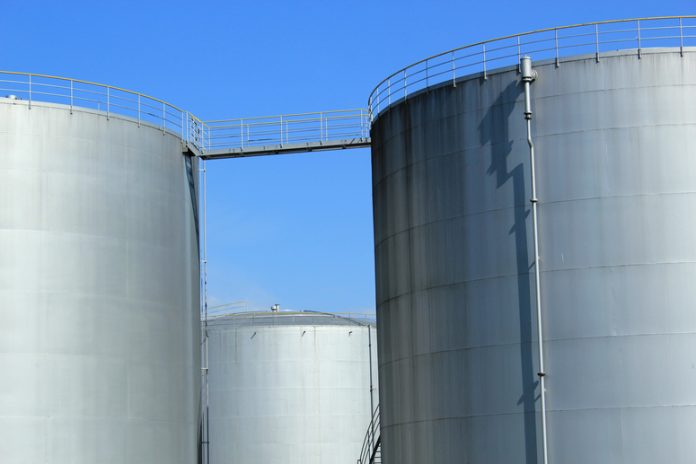 The Wyoming U.S. Attorney's Office and 11 employees filed charges in the United States District Court for the District of Wyoming last week, alleging ongoing racial discrimination in job assignments and working conditions by oil/gas company Dart Energy and its subsidiaries. Dart Energy is an energy company based in the United States that helps manage the hydraulic fracturing (fracking) of 1.38 million cubic feet of gas spanning across Oklahoma, Kansas, and Missouri under the business names Dart Cherokee Basin Operating Company and Cherokee Basin Pipeline. Dart Energy also has oil rigs and operations throughout the US.

Discrimination at the Wyoming location was apparently rampant against non-white workers, who were regularly subjected to harassment, hostile working environments, discriminatory assignments and discipline, demotion and termination dating back as far as 2005. The group accused Ken Nelson, a truck supervisor, Jim Ferguson, area manager and other white rig workers of directing abuse at Native American, black, Puerto Rican and Latino employees and giving white employees more favorable treatment, (while giving non-white employees less favorable job assignments) that eventually led several minority employees to resign.
According to the complaint, Nelson and Ferguson regularly referred to Native American employees using a variety of derogatory terms, including "redskin" and "rug burner" and often stated that "Custer should have killed all the Indians." Mexican workers were called names such as "burrito boy" and "dirty Mexican" and it was stated on more that one occasion they were responsible for "spreading swine flu". Black employees were  referred to as "niggers" and Ferguson often stated he wasn't going to hire "any more niggers", and was observed on more than one occasion throwing away the applications of black applicants. The lawsuit alleges a horrific timeline of abuse and race-based harassment, with management using many derogatory terms regularly. Racist treatment went ignored or employees were punished, and sometimes fired, for attempting to report the discriminatory practices.
On more than one occasion, employees were simply told, "This is a white man's job. If you can't handle it, leave."
The complaint details several disturbing incidents that took place at the job site, including a sign being hung on a work trailer that stated, "No minorities allowed." When reported to a supervisor, an employee was told to "stop being a crybaby." Another incident detailed in the complaint describes how a rig operator stated he was "trying to get a nigger to quit" and then intentionally caused an elevator to shake in a frightening manner while a black employee was aboard it mid-air.
The case is in the early stages of the discovery process and is being brought by the Wyoming U.S. Attorney's Office. U.S. District Court Judge Scott Skavdahl will hear a jury trial in the case in April, 2015. The former employees seek monetary damages, including back pay, compensation for emotional distress and punitive damages.