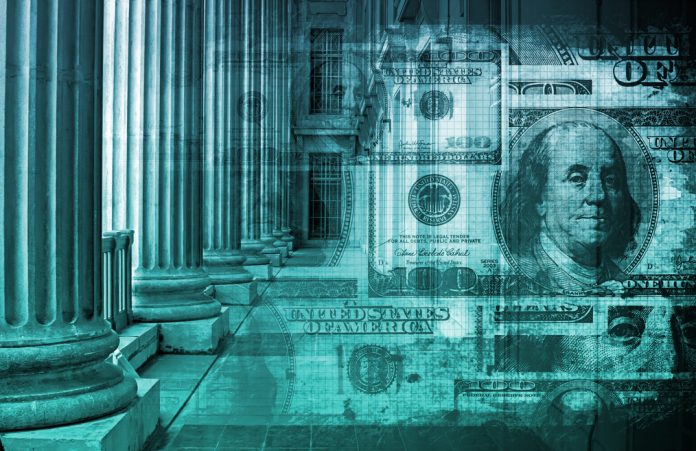 Okay, so nobody is surprised that Mitch McConnell believes he owes his career to the Koch brothers. Absolutely nobody.
But we are thrilled to hear him gushingly thank them on tape and have the audio recording leaked to the whole wide world. It's especially…uh..touching to learn that McConnell had absolutely nothing better to do than spend Father's Day with his two GOP political sugar daddies, Charles and David Koch, at their annual retreat at  St. Regis Monarch Bay resort in Orange County, California.
Money quote: "I want to start by thanking you, Charles and David, for the important work you're doing. I don't know where we'd be without you." (Oh…I dunno… probably passing a jobs bill, creating new policies that move the country forward, and… maybe shaking hands with leaders in the sustainable energy industry?)
The audiotape of the session was obtained by the Nation. (Transcript here.)
Of COURSE McConnell is a Koch shill. He's just one of a handful of politicians who has offered himself up to personally shill for the Koch brothers on their fantastic waste of time and money, "Koch Facts TV", which basically doesn't offer up any facts, but is a great place for the media to browse if they want a short-list of politicians that have sold their hearts and souls to the shady RW billionaires.
[youtube]http://youtu.be/c7EPUGC4ayw[/youtube]