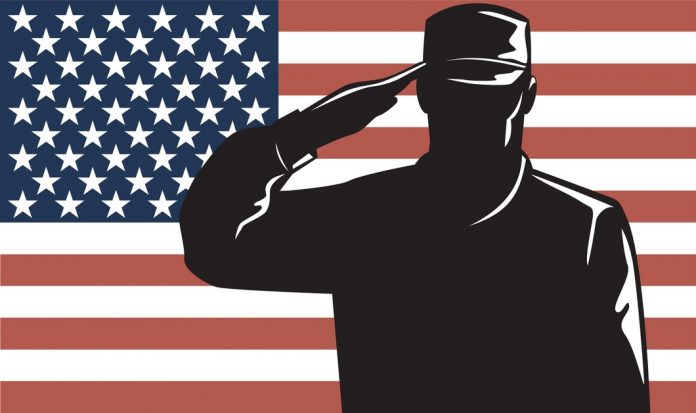 From January through March, there were 74 suicides among active-duty service members, 24 among reservists and 22 among National Guardsmen, according to a report  issued on Sept. 5 by the Defense Department.
Suicide is an important concern that the military community and its families must face; in fact, it's imperative that military families, who often have loved ones recovering from traumatic injuries overseas or suffering from PTSD, learn to recognize the early warning signs. In recognition of Suicide Prevention Awareness Month, the Real Warriors Campaign created a video to spread awareness, urging service members, veterans and their loved ones to learn the warning signs of suicide and teaching how to support loved ones in seeking immediate care.
Providing early support and the right coping tools to warriors experiencing psychological health challenges associated with deployment, transitions and other aspects of military life is key to preventing suicides and other serious psychological health concerns later on.
Real Warriors Campaign profilee, retired Army Maj. Ed Pulido has shared his story of reaching out for help. Wounded by an improvised explosive devise blast in Iraq, Pulido returned home facing tremendous physical and psychological health concerns, including thoughts of suicide.
"After I was wounded, I felt like I was not strong enough and I was not a real warrior," Pulido says. "When I began to reach out for support, I realized that what I was feeling was common. I began to think that all these things needed to be talked about, and I began my recovery."  He shares his story below:
What are the Warning Signs?
You or a loved one may be at risk and need help addressing psychological health concerns if you are experiencing any of the following (list provided courtesy of Real Warriors Campaign):
Thinking about harming yourself
Talking or writing about death, dying or suicide
Unable to sleep or oversleeping
Withdrawing from friends, family or society
Increasing alcohol or drug use
Engaging in reckless or risky behavior
Experiencing excessive rage, anger or desire for revenge
Having feelings of anxiety, agitation or hopelessness
Reliving past stressful experiences
Experiencing dramatic changes in mood
Giving away personal or prized possessions
If you are a service member experiencing or if you suspect someone may be experiencing thoughts of suicide, seek help immediately by calling the Military Crisis Line at 800-273-8255 and press 1 or chat online now. Contact the DCoE Outreach Center to speak with trained health resource consultants for assistance 24/7 by calling 866-966-1020. Read campaign articles such as "You are your Friend's Biggest Support" and "Suicide Prevention Resources for Military Families."
For additional resources and tips on suicide prevention and awareness, visit the Real Warriors Campaign online at www.realwarriors.net or the Defense Suicide Prevention Office at www.suicideoutreach.org.