Another congressman, this time a Republican, is reconsidering his decision about seeking re-election after admitting to sending naked pictures of himself, at least one of which (to our horror) has appeared on social media. According to TMZ, a Twitter user published the photo of Texas Rep. Joe Barton, who sent the nude photo showing his … well, you know.
The Twitter user censored the image, and also revealed a sext that reads, "I want u soo bad. Right now. Deep and hard."
The 68-year old Barton now says, "While separated from my second wife, prior to the divorce, I had sexual relationships with other mature adult women. Each was consensual. Those relationships have ended."
He adds, "I am sorry I did not use better judgment during those days. I am sorry that I let my constituents down."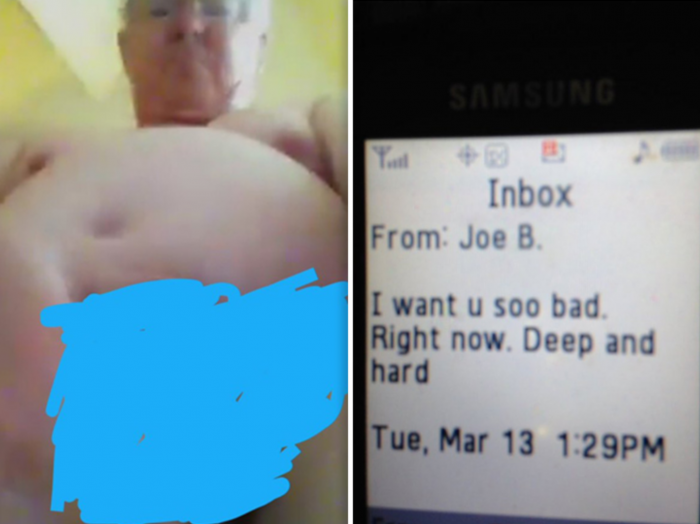 Eeew.
The Twitter user who posted the naked shot and graphic text claims to also have several videos of Barton masturbating — and tagged the Twitter accounts of President Trump and Sen. Ted Cruz. It's unclear if the tweeter is the woman to whom Barton admits sending the photos — but the person claims he/she is being "harassed" by Barton.
Representative Barton has served in the House for 32 years. He recently announced a re-election bid, but now tells the Texas Tribune he's reconsidering.
Well, duh!