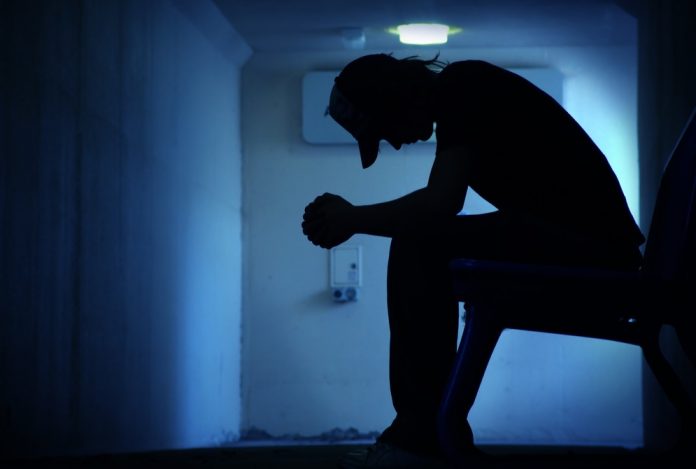 A deeply disturbing viral video showing a family's violent reaction to a young man's coming out has prompted an international outpouring of support for him. (Warning: this video contains domestic violence and may be triggering to some viewers.)
[youtube]https://www.youtube.com/watch?v=1df_i26wh-w[/youtube]
20-year-old Daniel Pierce is a young gay man from Georgia  who filmed a video of his "coming out" to  his Christian fundamentalist family, which ended in heartbreaking violence.
"I believe in the word of God," his stepmother tells him, refusing to accept that being gay is not a choice. "And God creates nobody that way, it is a path that you have chosen."
The situation soon devolves into a violent confrontation as Daniel is told to leave the family home, and his stepmother begins to punch him in the face. "My stepmother punched me in the face repeatedly with my grandmother cheering her along," Daniel explained to LGBT news website Same Same. . "I am still in complete shock and disbelief."
When Pierce put the video on YouTube, it soon hit the front page of Reddit.com. The video now has 2.2 million views in only two days.
Daniel is now living at a friend's house and "getting a lot of support from those around him there" according to Same Same. "There's been a massive reaction to Daniel's situation in the hours since he posted the clip. Concerned and angered viewer comments on various social media sites have condemned Daniel's family for their bigoted behaviour toward their own son."
The story also has a small silver lining — supporters from across the globe have donated to a GoFundMe.com page — with over $66,000 pledged to him so far. Many viewers of the video were able to share similar heartbreaking reactions from their families in the comments