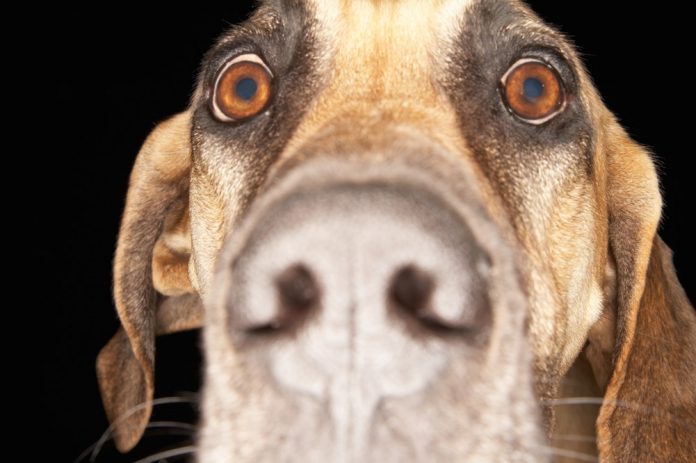 Hanes® , America's top-selling sock maker, has a proposition after reading about the predicament of a 3 year old Great Dane who had emergency surgery to remove 43 socks 1/2 from his stomach. They're seeking out the pooch and his family to offer something that to help satiate the dog's  appetite: free GREENIES® dog treats for the rest of his life.
Apparently somebody from Hanes heard about the dog's strange snacking habits, and they're trying to find the family, so they put out a press release to locate the family and send them free socks and dog treats.
Last week, a 3-year-old Great Dane in Portland, Oregon was miserable from overeating and had to be rushed to the animal hospital.
He was retching and quite ill when his owners rushed him to a northwest Portland emergency animal hospital, according to Oregon Live.  X-rays showed a stomach full of ''a large quantity of foreign material.'' The vets were not able to recognize the contents, but emergency surgery was performed.
 Nearly two hours of surgery later, vets had the answer — the dog had consumed 43 ½ socks.
Let's hope the dog makes a speedy recovery & the family takes them up on the offer!