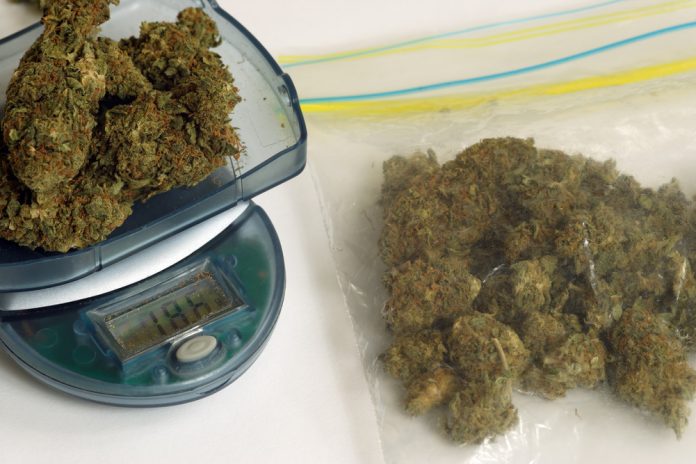 The multi-billion smartphone market received a boost last week after the unveiling of the latest iPhone last week, but the cannabis market — which encompasses recreational marijuana cultivation, packaging, and distribution as well as edibles, is expected to grow even faster over the next year, says a report from Green Technology Solutions, Inc. The company, which targets opportunities for investing, says the cannabis industry is a place where investors can expect to see "huge profits."
The Huffington Post recently reported that sales of legal medical cannabis in 2013 reached $1.43 billion. The industry is slated for massive growth, with experts predicting 64% increases in revenue, up to $2.34 billion in revenue this year. By comparison, the smartphone market is growing at an annual rate of 7.3%, according to a report by research group IDC.
Meanwhile, 14 more states (as well as the District of Columbia) could legalize cannabis for recreational adult use in the next five years, creating a potential $10.2 billion cannabis market by 2018, according to the second edition of the State of Legal Marijuana Markets. In addition, many states, including Florida, have placed referendums for medical marijuana on the ballot this November.
It is estimated that marijuana prohibition costs state and federal governments $17.4 billion every year, according to a 2010 study by Harvard University economist Jeffrey Miron.
States that have legalized, regulated, and taxed marijuana, like Washington state, are making a profit from legalization. In fact, they're slated to make $190 million in tax revenue from marijuana sales in 2014 in Washington state alone.