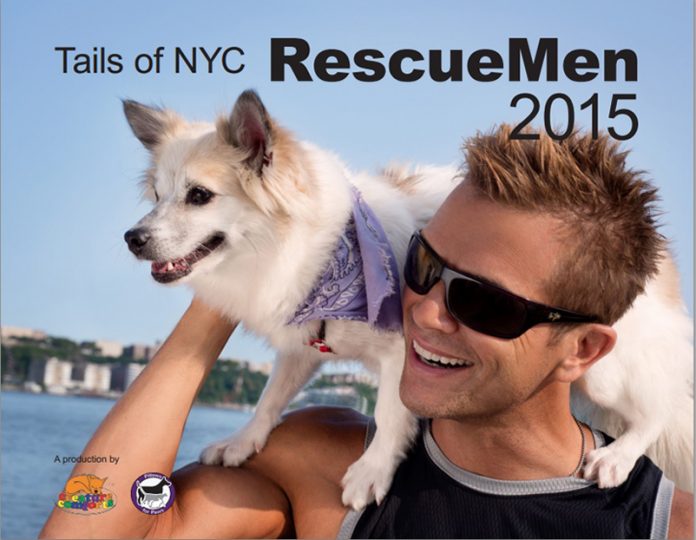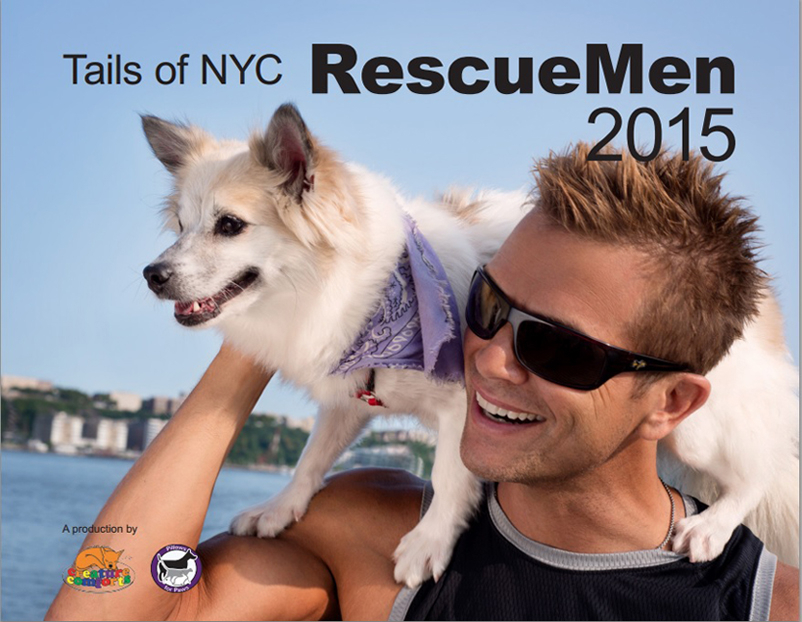 Good looking men and their rescued animals are the theme of this new calendar I came across while stalking reading comedian/actor John Fugelsang's tweets.
Fugelsang has adopted several pets over the years. He's one of the stars of the NYC Rescue Men alongside his  most recent cat, Bix.
. @JohnFugelsang=handsome #actor #host #comedian AND our Mr. September w/his boy Bix Buy calendar=see more John&Bix pic.twitter.com/2b5CZEosSg

— NYCRescueMen (@NYCRescueMen) September 26, 2014
The calendar also features actor/ environmental activist David Chokachi and his rescue, Mia.  
Hard to tell who looks happier – @TheRealChokachi or Mia! @yoloboard @manhattankayak @animal_lhr #AdoptDontShop pic.twitter.com/ZyhMFyhRHn

— NYCRescueMen (@NYCRescueMen) September 25, 2014
Each man / animal pair tells their story. Here's what the front looks like: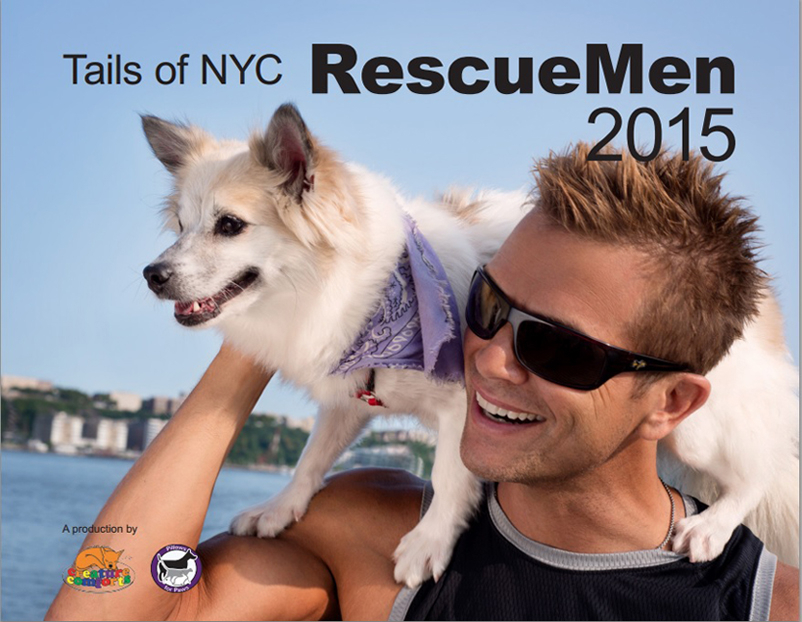 The money raised from the calendars will help raise awareness for homeless animals — urging people to "adopt, don't shop" and benefit Pillows for Paws and Grandpa Dave's Creature Comforts — two organizations that provide beds and toys handmade by volunteers, toys and chewthings, grooming and medical supplies, and many other requested items to the city shelter on a monthly basis.
You can learn more about the NYC Rescue Men 2015 Calendar here.