A 26-year-old who has been blind since he was a baby is on the road to competing for the coveted Black Belt in the sport of Judo with hopes of becoming a US Paralympian.
Edgar Cabachuela went blind when he was just a baby after he came into this world fourth months earlier than expected. Due to his premature status, he was given oxygen as a newborn — too much oxygen — leaving him blind.
Edgar's parents always wanted him to grow up "normal." So they enrolled him in regular schools, right alongside his sighted peers. After high school, Edgar followed his deep-seeded passion for music and attended the Southern California Conservatory of Music in Los Angeles, California.
There, Program Director and head of the Braille Music Division Richard Taesch provided him with direction and encouragement. Edgar was eventually accepted to the prestigious Colburn School of Performing Arts. The Colburn School is the nation's only one to offer full scholarship support, including room, board, and tuition, to all of its students. There, he was given access to renowned faculty and professional-level performance opportunities.
Currently, he sings and plays in a Mexican-style band, jamming on the bass guitar and the ukulele.
In addition to his musical talents, Edgar has begun practicing the martial art of Judo, aided by the support of the Blind Judo Foundation. Recently he was able to meet the President of the U.S. Judo Association (USJA).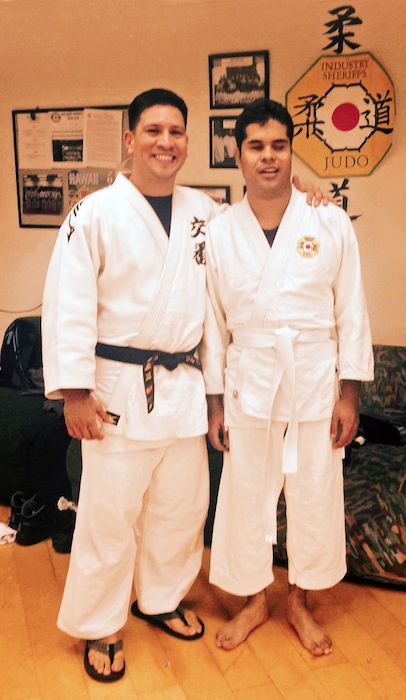 Edgar is currently training hard, fully dedicating himself to earning a coveted Black Belt. One day he even hopes to become a U.S. Paralympian in the sport of Judo.
Combined with his musical abilities, Edgar is undoubtedly one talented guy.